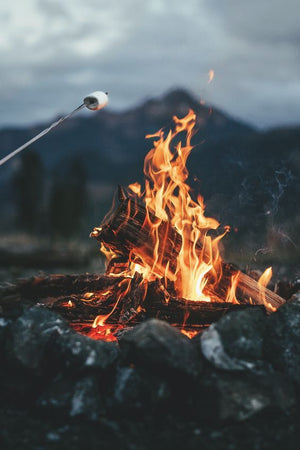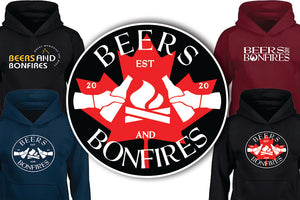 ABOUT BEERS AND BONFIRES APPAREL
A Canadian clothing brand created in 2020 that was inspired by the simple pleasures in life. Enjoying a cold drink around a warm crackling fire, laughing and making memories with the people who matter most.
LEARN MORE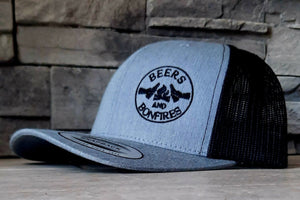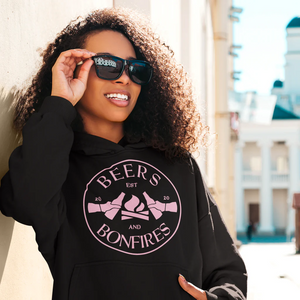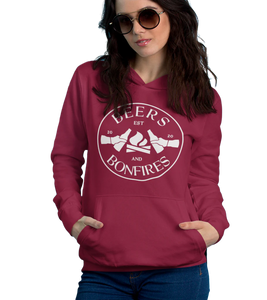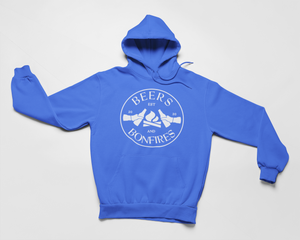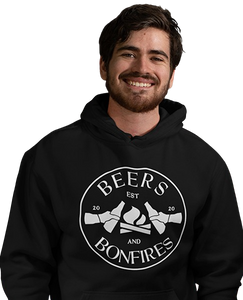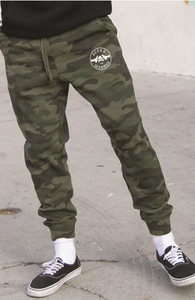 Blog
---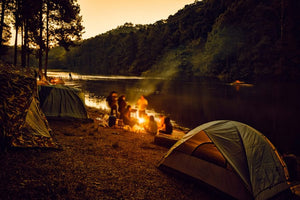 Camping is a fantastic way to escape the daily grind, connect with nature, and create lasting memories without breaking the bank. While some may think that camping requires expensive gear...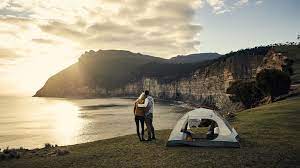 In today's fast-paced and digitally-driven world, finding solace in nature has become more important than ever. Camping, a timeless activity that reconnects us with the great outdoors, offers a multitude...